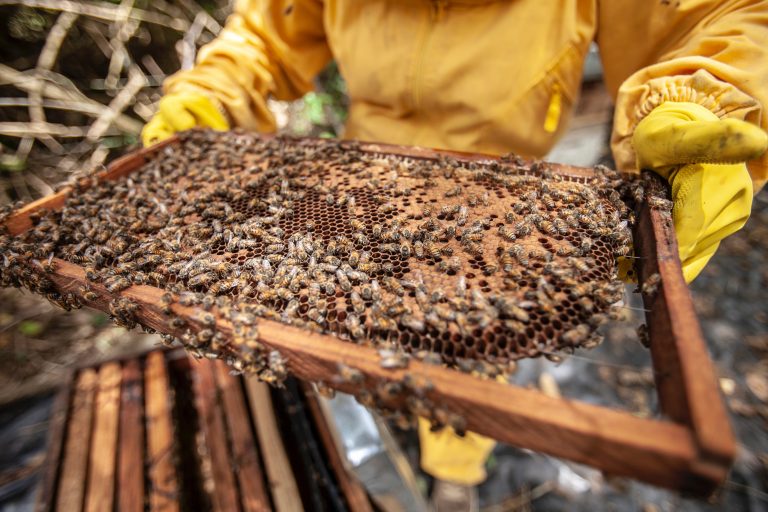 Building relationships for a foundation in quality.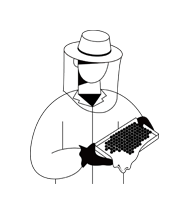 We source the highest-quality ingredients using local farmers and distributors.
By keep our supply chain direct, we can obtain better quality control and support our local community at the same time.
All of the ingredients used in Evorus products are rigorously quality-checked, tested, and processed to ensure optimal quality of every stage of product production.
All of our nature-derived products are sourced and harvested locally in Lake, Volusia, and Flagler counties in Florida.  Our oleic acids, polymers, and silicones are also manufactured locally to keep our supply chain as streamlined as possible – resulting in quicker cycle time leading to increased focus on quality control and manufacturing process efficiency.  This all results in a superior product with reduced manufacturing costs over the long term.